Charming Contemporary Villas
Villa 184 m2 : 1 600 000 €
Villas 250 m2 : 2 400 000€
A few minutes by bike from the city center of Aix-en-Provence, discover this set of prestigious villas.
You will be seduced by the services offered for this set of villas from 184 m² to 250 m². Each secure residence also has its swimming pool and its beaches, all in an environment where nature is integrated and preserved.
Would you like more information, photographs and plans? contact us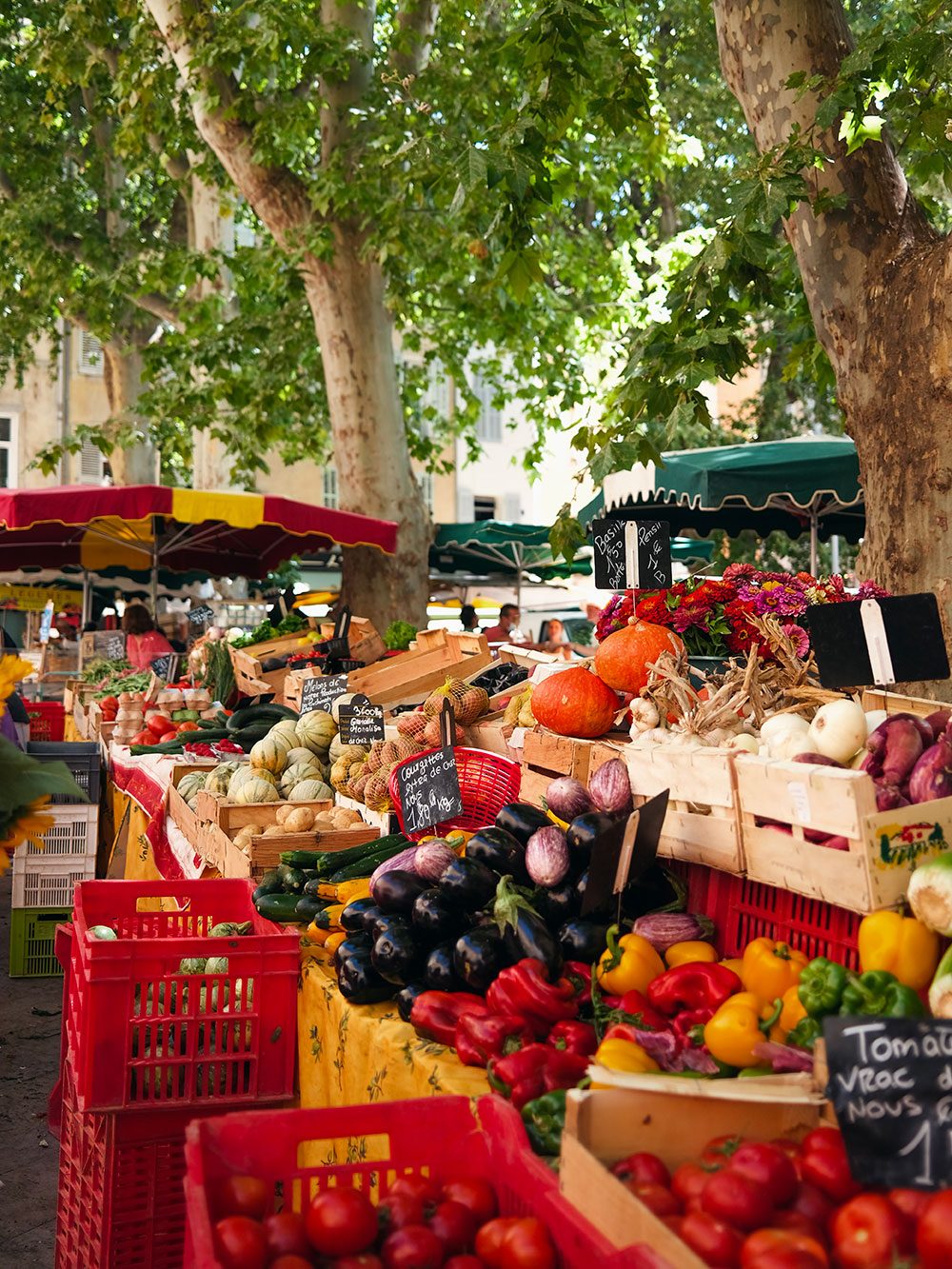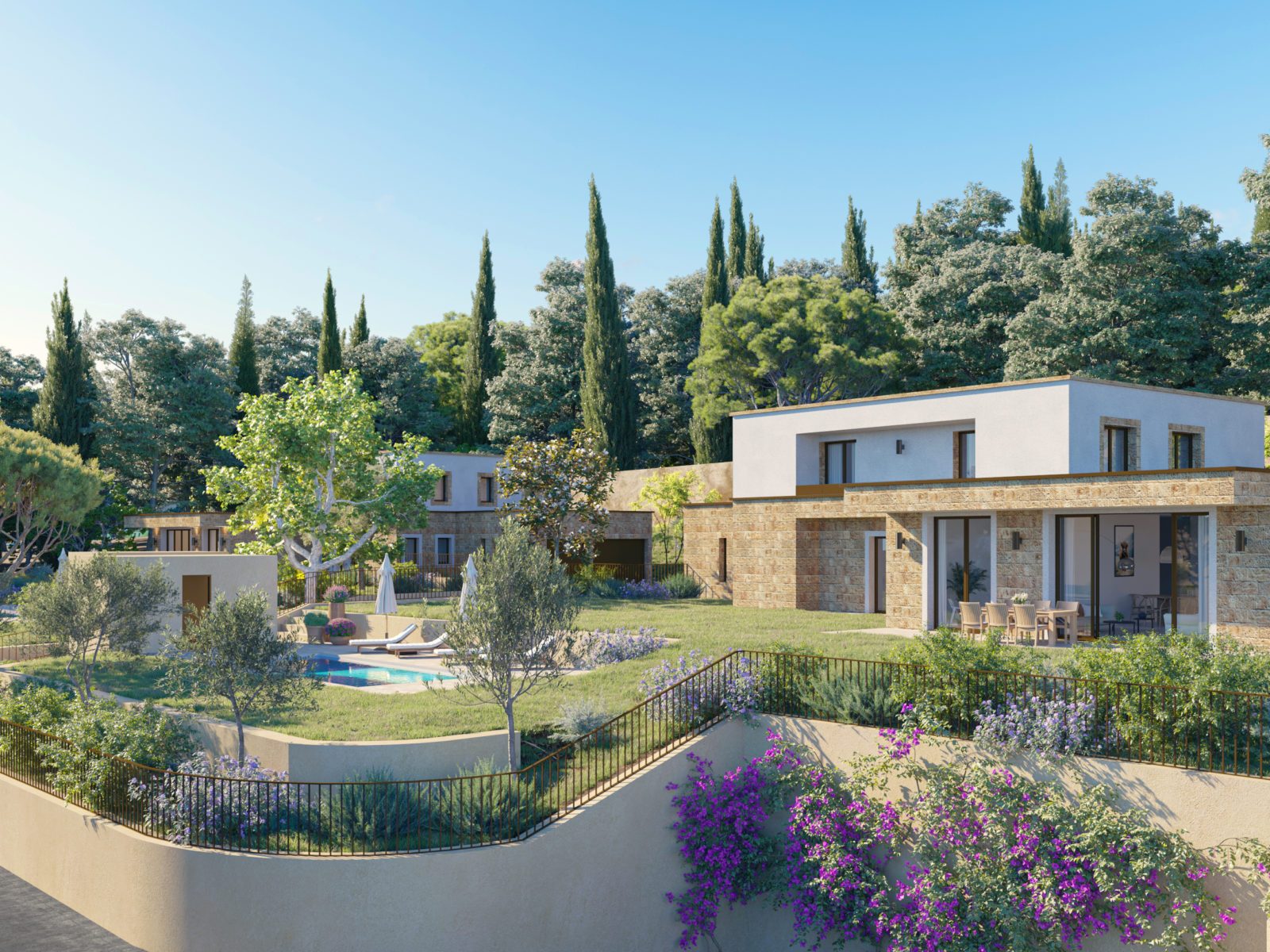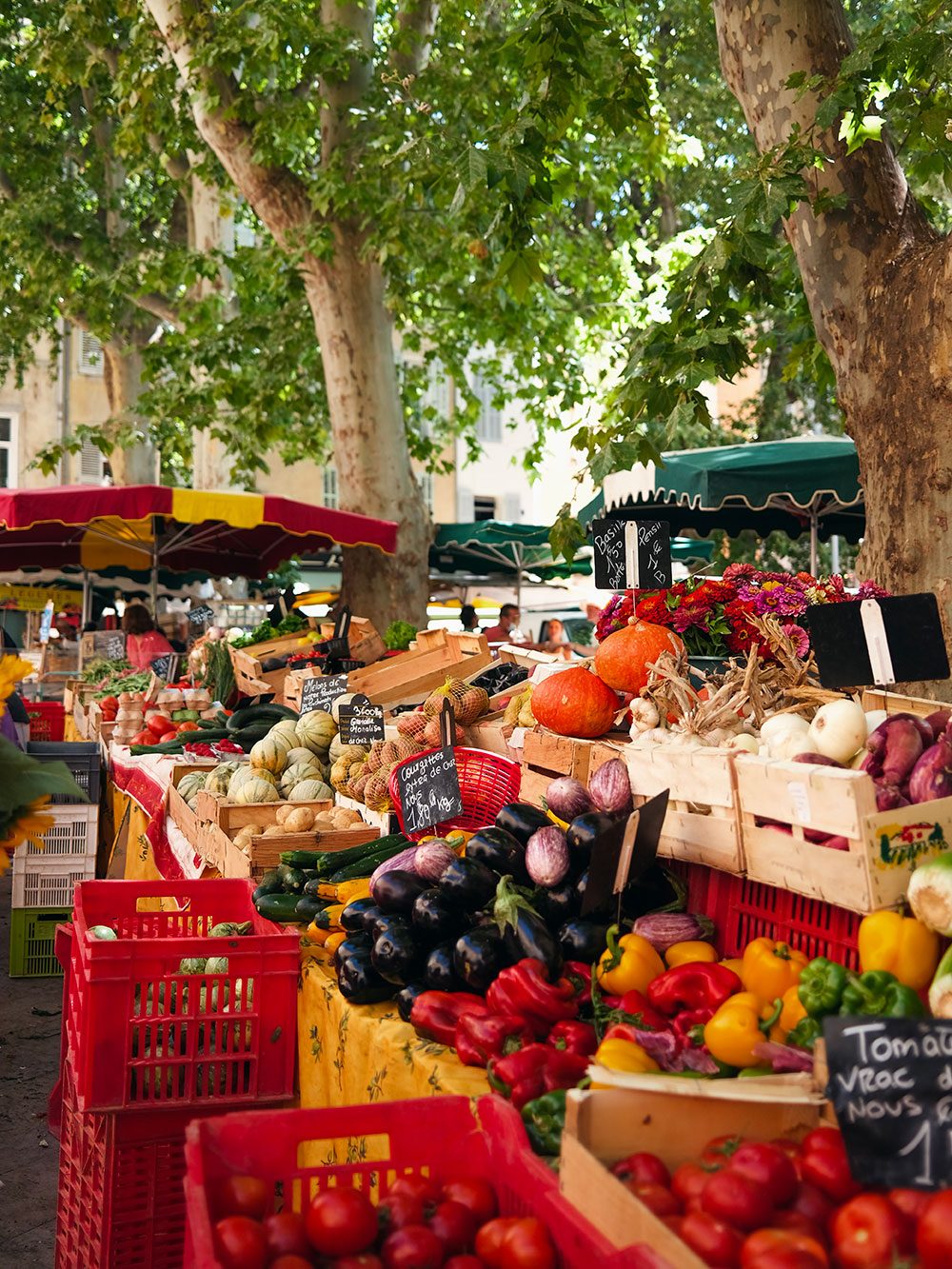 An ideal living environment

The advantages of the city
You are only 2.5 km from Cours Mirabeau (Aix-en-Provence)

Nature preserved
The terraces and gardens blend into the surrounding vegetation

Traveling
Less than 30 min from an international airport
Very trendy and contemporary design while preserving nature, the constructions are up to the latest sound and heat insulation standards, this villa hamlet is intimate, comfortable and secure for a handful of privileged people.
Are you interested? fill in the form to receive all the elements of these magnificent villas, photographs, plan, exact location…